Talents you need are within reach. We can help you find them.
Direct Search
Talents have a measurable impact on your company results, culture and brand. They are trusted, skilled, well educated experienced or junior people who have the capability to add significant value and maximize productivity to your business. Thanks to our deep, industry-specific recruitment expertise, we understand what it takes to find and bring the very best talent to your organization. Our experts align with your internal team to define and pinpoint the right skills, experiences and cultural fit. We build a robust talent pipeline, ensuring the best talent is available when you need it and often before.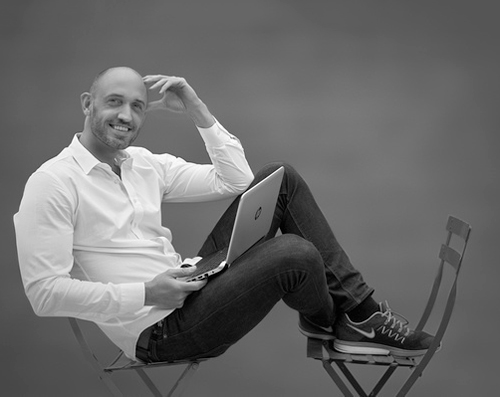 01.
Our search services offer:
Strategic Search.
Your ability to tap into new markets and support strategic growth initiatives is contingent on your talent. Whaouw partners with you to find and bring the best talent to your organization.
02.
Our search services offer:
Executive Search.
Highly-specialized, innovative C-level talent is leading, conducting or redefining business. We deliver the leadership talent you need to exceed business goals.
03.
Direct Search
Methodology
Talent Mapping |Briefing | Need Analysis | Sourcing Strategy | Direct Search | Identification | Interviewing | Short-List | Client interview | Offer | Induction | Follow-up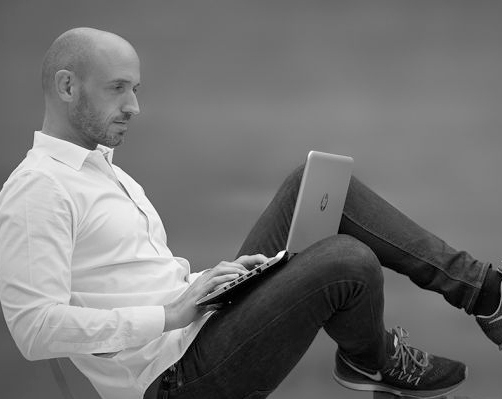 Whaouw provides innovative and flexible recruitment outsourcing solutions tailored to meet your talent and business goals.
Recruitment Outsourcing
We are passionate talent experts committed to finding the talent you need. Integrated within your internal team, we work together, day after day, on site and we become you. We work as one coordinated team to better understand your culture, values, objectives and find the most adequate talents for your organization.
When should I take advantage of Whaouw's Recruitment Outsourcing?
We complement your current processes while providing flexibility and scalability—enabling your internal HR team to focus on strategic business objectives.
As we don't believe in one size fits all, please contact us and we will work together in finding the right solution, tailored to your unique recruitment needs.
Special Projects
Whaouw provides a range of tailormade special projects and focuses on delivering demonstrable business value.
University Partnership.
The academic world remains the first provider of talents, knowledge and innovation. Key elements needed by any organization to improve efficiency and effectiveness. We act as a bridge between two worlds: universities and entreprises. We also give exposure to companies in universities
Career Guidance.
Your career is like a puzzle that will become a nice picture. Throughout our expertise, we conduct a deep analysis of your education, knowledge, experience, values and dreams in order to help you choosing the best path.
C-Level Networking.
The right contact for the right information. Thanks to years of experience, hundreds of meetings with C-Level persons, we developped an impressive network of influent leaders from many different industries. Our aim is to bring you together, either to offer you a fresh eye on your career, either to  deliver demonstrable value on your business.
Employer Brand Practice.
We help you defining what's unique about your organization to creating richer relationships with your employees, candidates and customers.